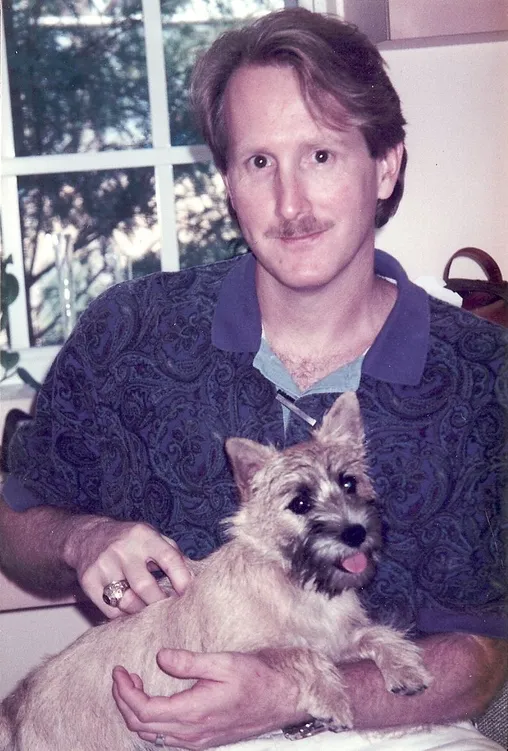 Dr. Ewing - Veterinarian in Naples, FL
Dr. Ewing has always been intrigued by animals. His love and admiration for creatures began as a young boy with his first pet, Freckles, a beagle.

Through the years he owned and cared for a menagerie ranging from domestic to farm animals. He owned numerous dogs, many of whom were strays and in need of extra TLC.

Dr. Ewing attended Louisiana State University where he earned a doctorate degree in Veterinary Medicine. After graduation he worked with a fellow veterinarian in Naples for four years. He opened his veterinary practice in 1985 refurbishing an existing real estate building in North Naples.
After eight years, the practice outgrew that space and a new "State of the Art" facility was constructed on the same site.

The hospital received an award for Hospital Design and appeared in Veterinary Economics Magazine in June 1995. The facility was praised for it's "excellent exterior", "great interior plan," and "wonderful landscaping and exercise garden."

Dr. Ewing's philosophy is to provide the best possible medical and surgical care utilizing state-of-the-art technology while maintaining a "one-on-one" relationship in a calm and loving atmosphere. With more than 27 years of experience and a well-trained, attentive staff he has implemented this philosophy at NORTH COLLIER ANIMAL CLINIC.